Currently accepting bookings for 2018.
Call early to get your requested date and time.
We are available for shows Monday-Saturday. mornings, afternoons, and evenings.

You may contact us through phone, or email.

Phone: (603) 668-8007

Email: loonphotog@comcast.net

Regards,

John and Sue Rockwood
Links:
The Loon Man NH - http://theloonmannh.net
John's photos for sale - http://fineartamerica.com/profiles/natureforalltosee.html
The Loon Center - http://www.loon.org/
NH Audubon - http://www.nhaudubon.org/
The Penguin Lady - http://www.thepenguinlady.com
Society for the Protection of NH Forests - http://www.spnhf.org
Munster Abbey Kennels - http://www.munsterabbey.com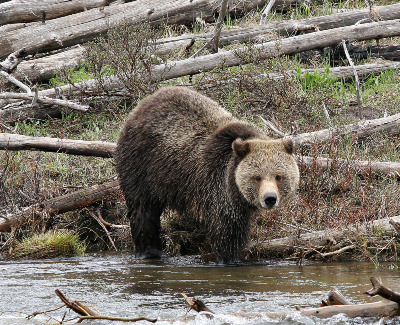 Grizzly Bear from Yellowstone National Park.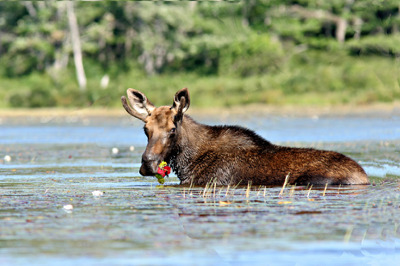 Young Bull Moose, Baxter State Park, ME.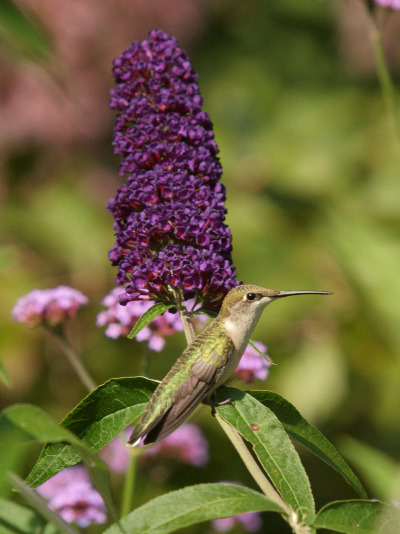 Female Ruby-throated Hummingbird.